Elaine DeaKyne remembers battling depression after the birth of her oldest daughter, Eloise, and having to wait weeks for her medication to kick in. So it was exciting to her that a newly approved pill for treating postpartum depression, which was tested in Charleston, can begin working within a few days.
"It's really, really a significant step for maternal mental health and really getting mothers the support that they need," said DeaKyne, executive director of Postpartum Support Charleston, a nonprofit serving women in the Lowcountry. The new medication is called zuranolone and is being marketed as Zurzuvae.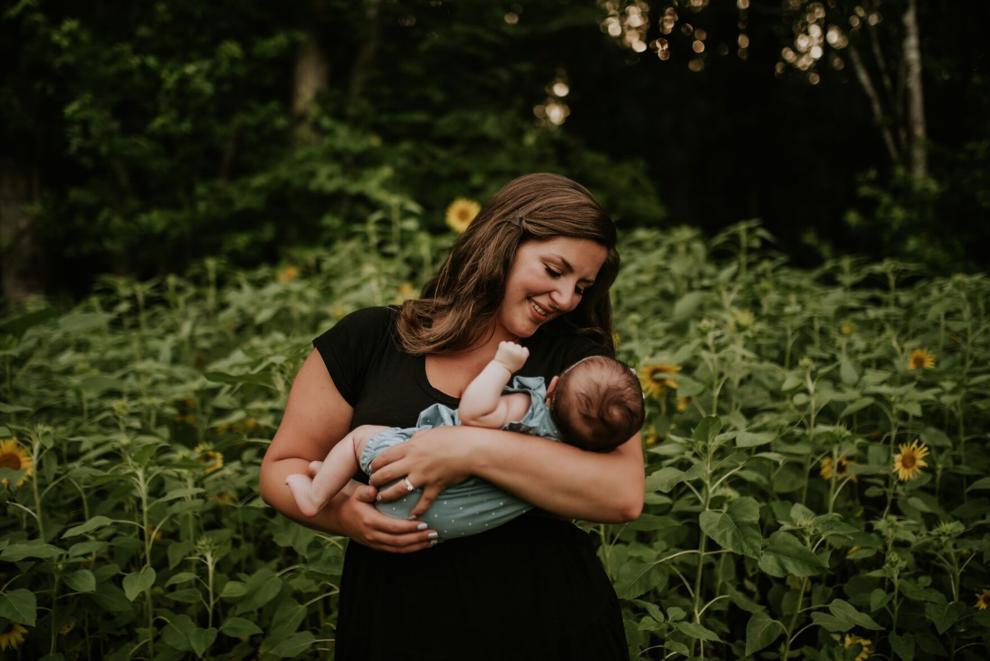 While it is common for new mothers to experience the "baby blues," short periods of sadness in the week or so after birth, about one out of seven will have postpartum depression that lasts longer and and can have a more devastating impact, according to a review article at StatPearls. It is thought to be one of the leading causes of death for new mothers, where suicide accounts for one in five deaths after birth, according to the Policy Center for Maternal Mental Health.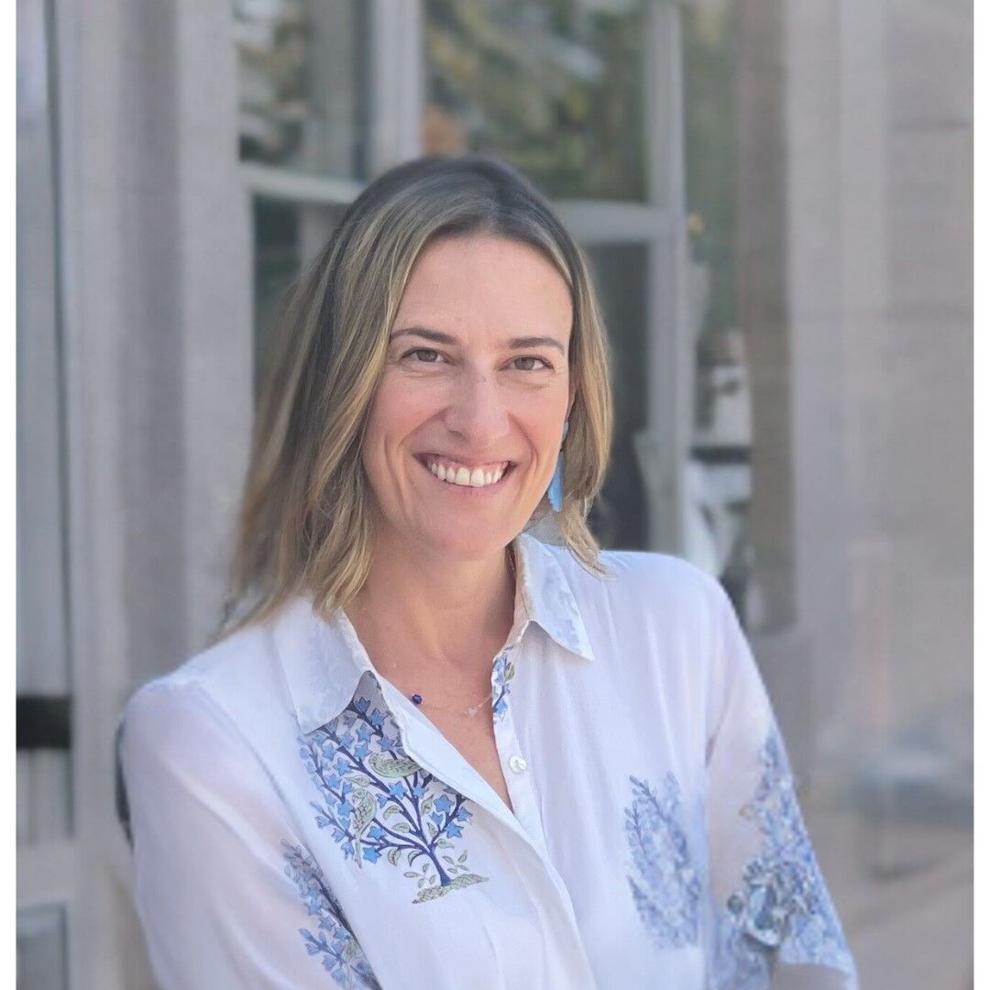 Only one in eight women gets screened for it and, even when the symptoms are recognized, only 20 percent get treated, said Dr. Constance Guille, director of the Women's Reproductive Behavioral Health Division at Medical University of South Carolina.
"It's safe to say a lot of women are falling through the cracks," she said. In years past, that therapy was a standard antidepressant that could take at least six weeks to work, and women could be on it for up to a year. Guille and MUSC were part of clinical trials that looked at the widely fluctuating hormone activity surrounding pregnancy and birth, in particular one called allopregnanolone, and an earlier drug to target that mechanism. It could start helping women within a couple of days, Guille said. But that drug was given by IV over 60 hours in a health care setting, which made it difficult for many patients to access it.
The new drug, which was tested at MUSC as well, received approval Aug. 4 from the Food and Drug Administration. It is similar but is a pill that can be taken at home for 14 days.
"This is really a very significant paradigm shift for us," Guille said, in having a fast-acting, shorter term of treatment.
The attention the new pill is receiving could also be a positive in showing that there is a biological mechanism to what is happening with new mothers and their depression, and that there is now a medication that targets it, Guille said.
"I think it can be helpful in destigmatizing" the condition, she said.
It was "quite a surprise" for DeaKyne when she found herself struggling with it.
"Postpartum depression was not on my radar at all," she said. The new medication can help stir conversations about it.
But there are still some significant questions to be answered about the new pill. The price of the drug is not yet set and whether insurance companies will cover it is also up in the air. Guille hopes it will not be subject to what is known as step therapy, where insurance coverage requires patients to try and fail on an older, cheaper drug before authorizing the newer medication. Both are concerns, she said.
"To have a treatment available that we know can help women and alleviate their symptoms quickly, and not be able to use it will be devastating," Guille said.
It is not an abstract question for DeaKyne, whose organization offers peer support and one-on-one mentoring for new mothers who are struggling.
"Even in our community, mothers are dying," she said. "It's happening and it shouldn't be that way."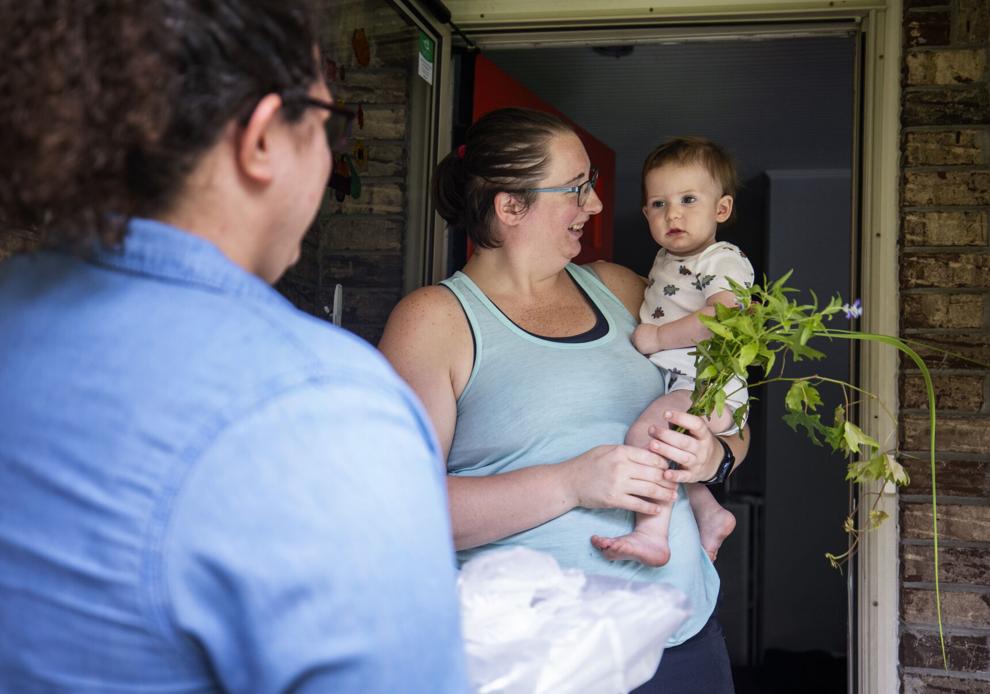 Reach Tom Corwin at 843-214-6584. Follow him on Twitter at @AUG_SciMed.